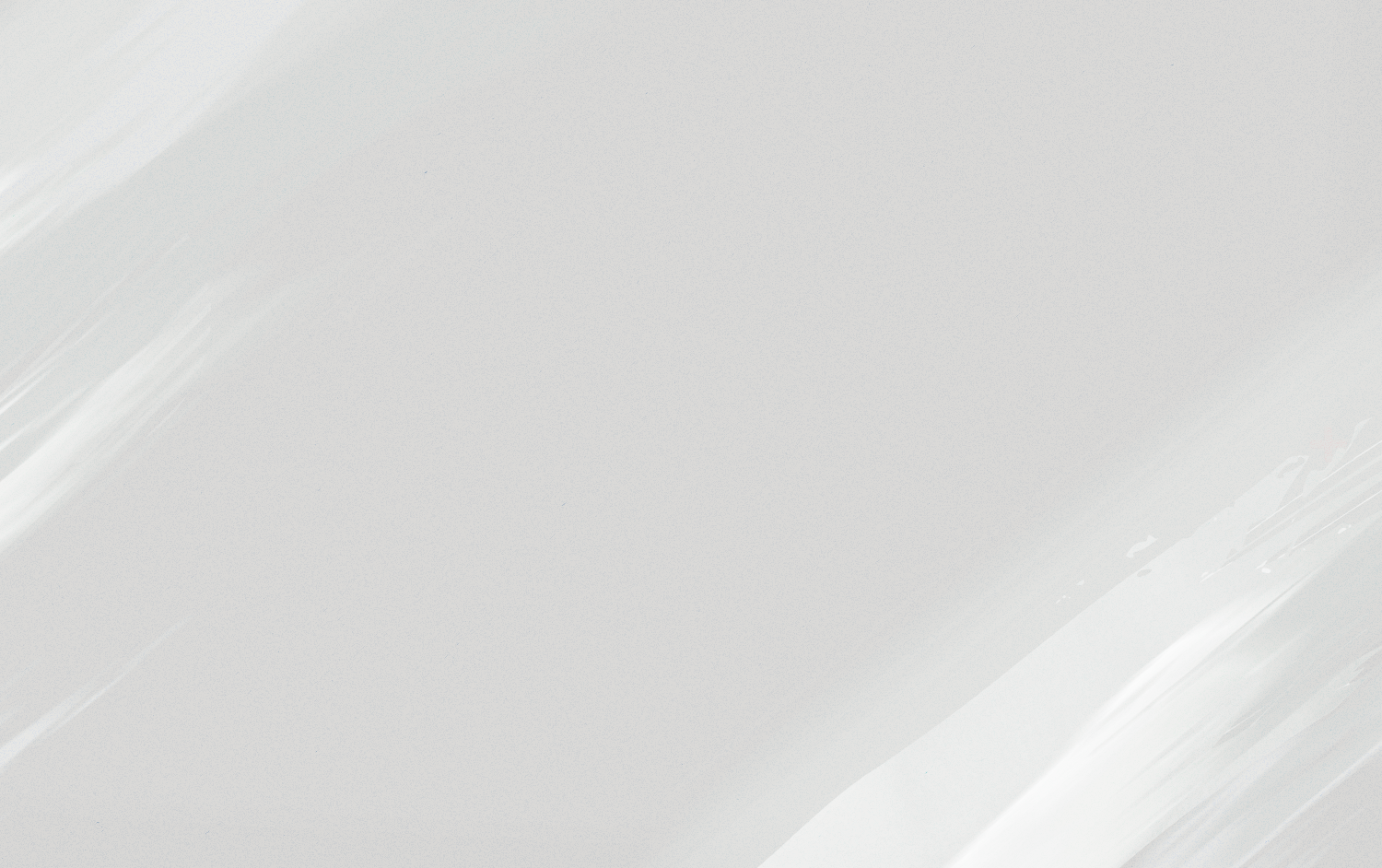 Contest are locked 1 minute before the start of the first game. Therefore no changes or updates can be done starting from that time.
Once the user has registered in a contest canceling the registration will be unavailable.
If one or two games in a contest are canceled or postponed, the results of the contest are calculated based on the played games. If three or more games are postponed or canceled, the contest itself is being canceled. And in case a game is interrupted, the points for the played period are calculated.
Players may be traded during the season. Players' lists will change according to the official updates concerning a player. If user has such player in the line-up, but after the transfer given player doesn't participate in any of the matches included in the contest points will be calculated as 0 for given round. If the player changes team, but given team has a match in the contest points will be calculated according to rules. Changes in line-ups may bring to a delay of final points calculation.
You can edit your Line Up at any time leading up to games. As the first match of the contest starts, changes are not available any more.
Prize will be added to the user account, after the final contest settlement. Final results of the contests are being provided as quickly as possible, however sometimes some changes are done a bit late. In such cases we wait for the final official stats provided via our provider in order to estimate the result.
Final point calculation is done within 1 day after the contest is finished. Final result may be different from the score displayed during the contest, although only the final data received from our statistics provider is valid. Any changes that occurred after more than 24 hours from the contest finish will be invalid and counted as void. Final result is based only on statistics received from our official data provider, no other result/statistics are valid during the calculation.
When contest is finished and 2 or more players have the same amount of points the winner is chosen according to the following rule.The winning team is the one whose captain scores the most point. (When total result is a draw, but team A's captain earned more points than team B's captain.) If two or more teams earn the same point and the captains score is tie as well, the win is divided among the players equally.
Live updates indicates the score of your line-up, during the live games. However live updates are just an informative indicator and the score or points displayed during the live match is not counted as a final result and may change after the end of the contest. Final calculation takes place within 24 hours after the end of the contest. For more information check "Points Calculation".
Contests can be canceled by admin. Admin can cancel contest if there is any technical issue. Note: Contest can be canceled when minimum number of participants has not expired