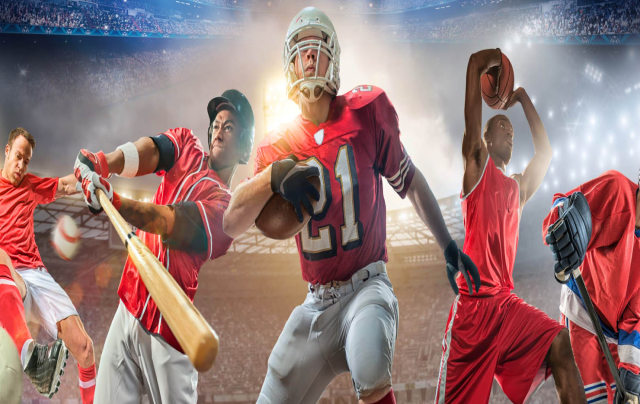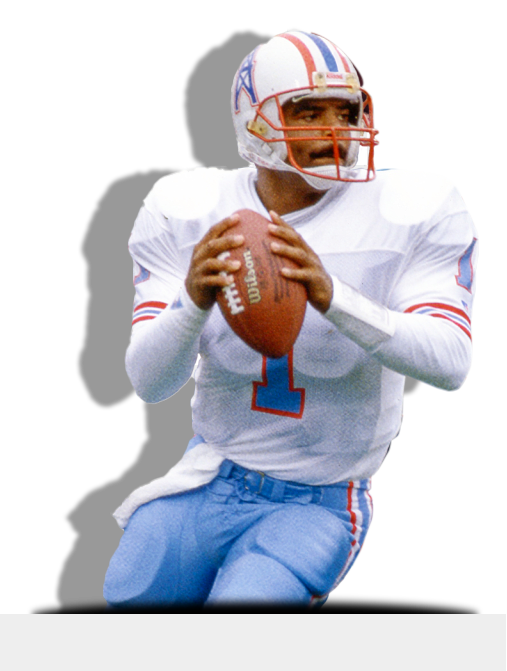 ASK-A-PRO is an interactive add-on platform developed by ATLANTIS GAMING that allows a sports fan to speak live for 5 or 10 minutes to a Hall of Fame Player or Coach about upcoming Sports events.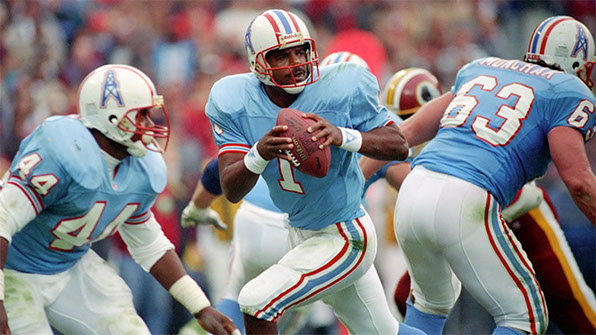 • Select your sport
• Select your Pro
• Select your Plan
   1. 5 min chat $200
   2. 5 – 10 min chat $500
• Schedule your chat by picking an available date and time slot
• Fill in the registration form
• Complete your payment
You will be contacted with instructions by the pro within 1 week after receiving your payment.